يرجى الاتصال بنا وارسال الاستفسار الطبي الخاص بك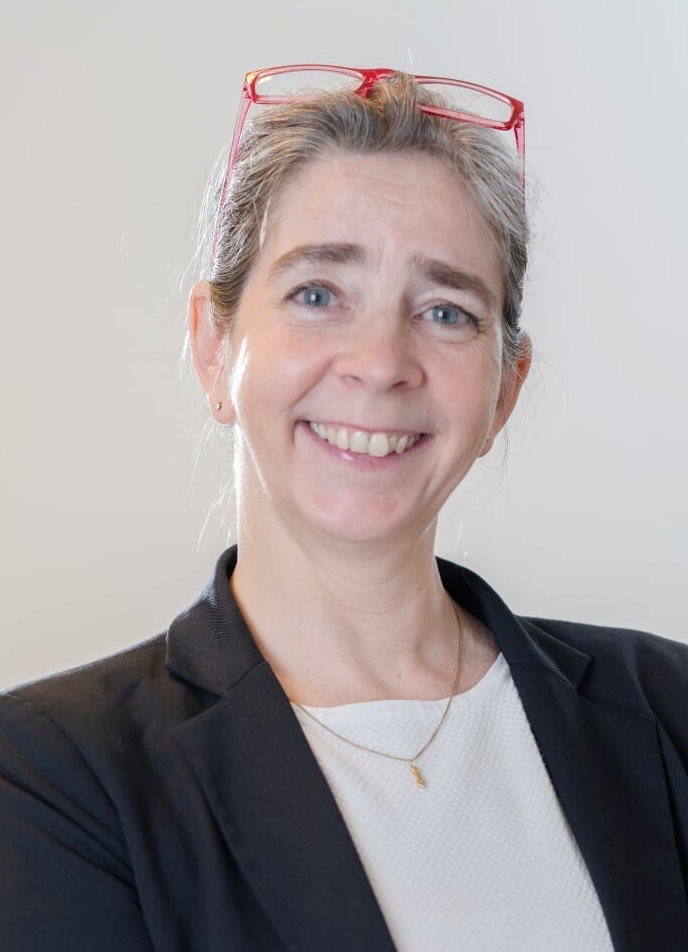 Please contact us by completing the form below.
All patient requests are subject to confidentiality.
When we receive your message, you will be assigned a case manager.
As well as managing all the details of your medical enquiry and treatment, your case manager will also be available to support your travel organization, visa process and logistics.
Your enquiry will be answered within one working day.
Thank you very much for your interest in the Gelenk Clinic.
Claudia Ponert